Sun-Maid Pure Milk
Chocolate Raisins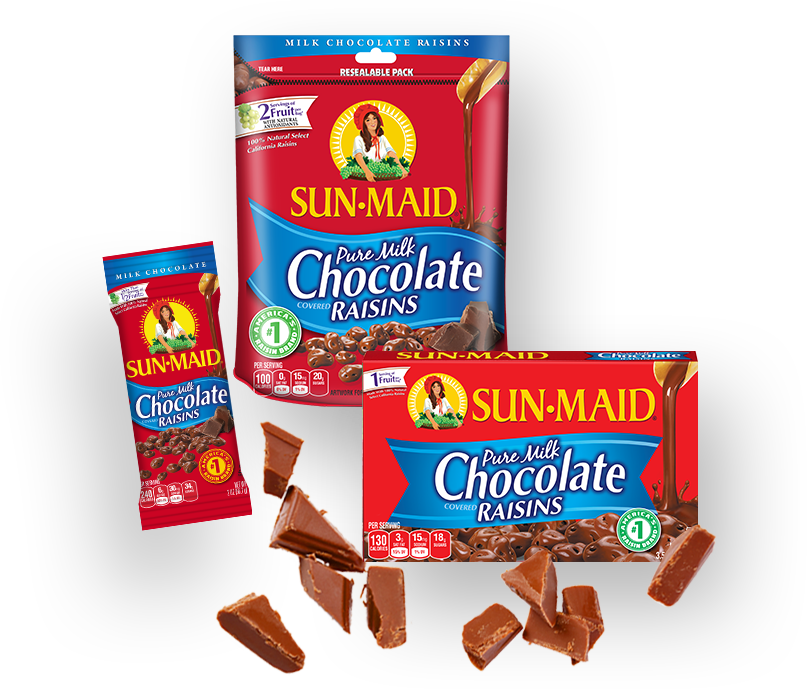 100% Natural Select California
Raisins drenched in luscious
pure milk chocolate
Made with Whole Fruit:
Delivers one serving of fruit in every delicious half cup and two
servings of fruit in every 7oz Resealable Stand Up Bag.
Just the right size:
Available in 7oz Resealable Stand Up Bag, 2oz Snack Pack and 3.5oz Theatre Box!
Ingredients:
Milk chocolate [sugar, whole milk, cocoa butter, chocolate liquor, soy lecithin (an emulsifier), vanillin (an artificial flavor)], raisins, cocoa powder, confectioner's glaze (lac-resin).
Allergens:
Contains Milk and Soy. This product was manufactured in a facility where peanuts and tree nuts are used in the production of other products.
Claims:
Kosher: kof K dairy
Dark Cocoa
Dusted
Chocolate
Raisins
product link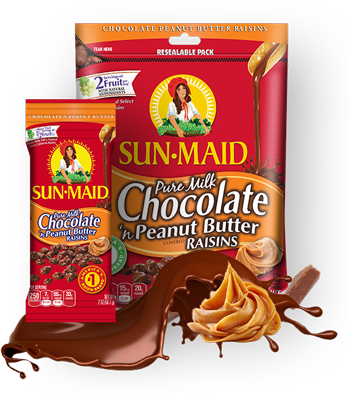 Pure Milk
Chocolate 'N
Peanut Butter
Raisins
product link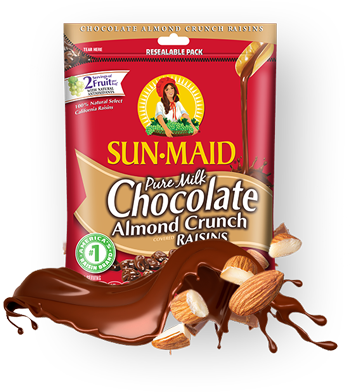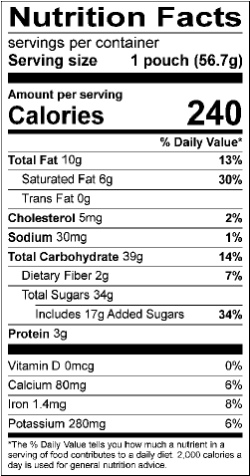 Nutrition Facts
US Sun-Maid Milk
Chocolate Covered Raisins
Net wt. 2 oz (56.7 g)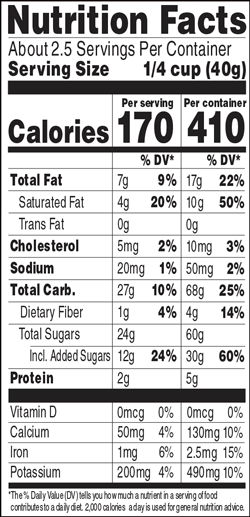 Nutrition Facts
US Sun-Maid Milk
Chocolate Covered Raisins
Net wt. 3.5 oz (99 g)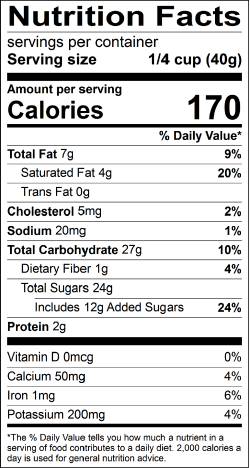 Nutrition Facts
US Sun-Maid Milk
Chocolate Covered Raisins,
Net wt. 7 oz (198 g)
About 5 servings per container
Questions and comments
Call Toll Free M-F, 9 AM - 5 PM EST,