Where Goodness Meets Deliciou

s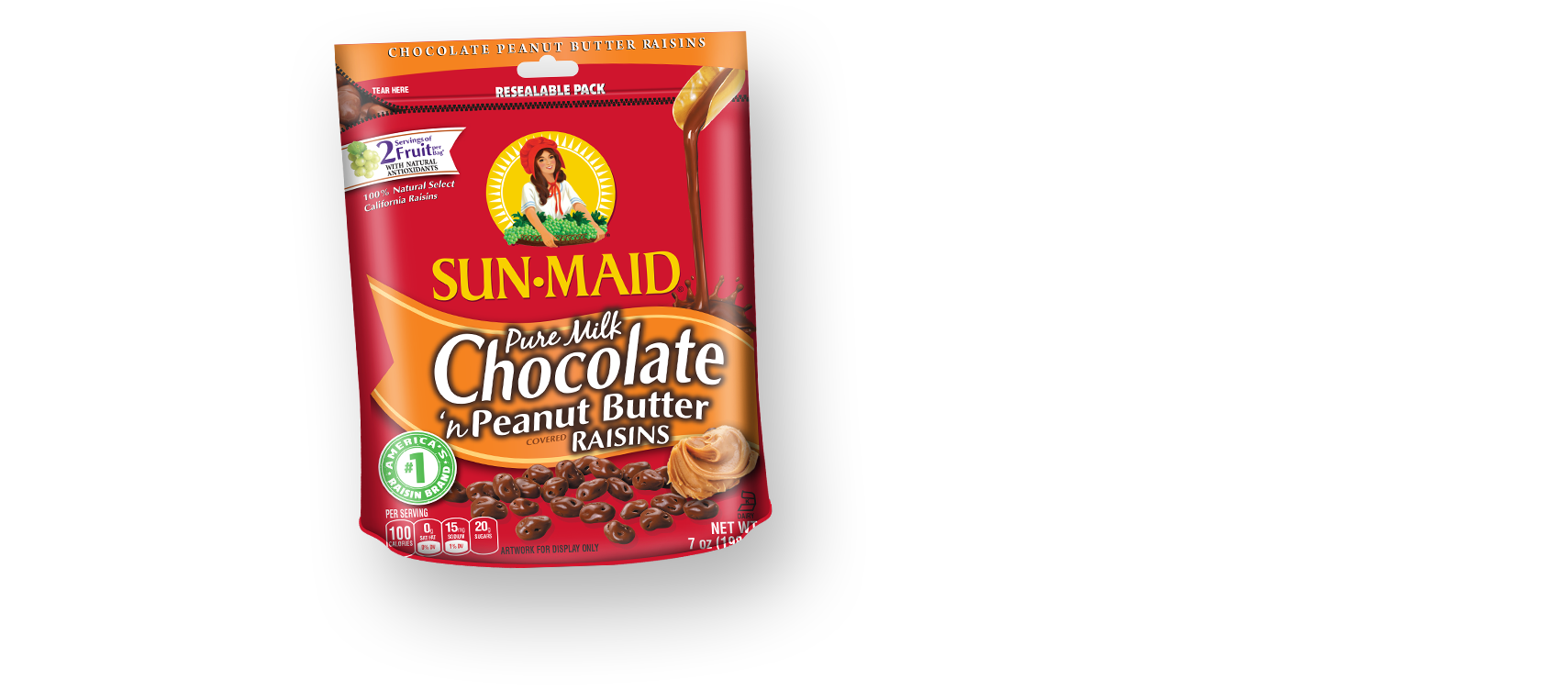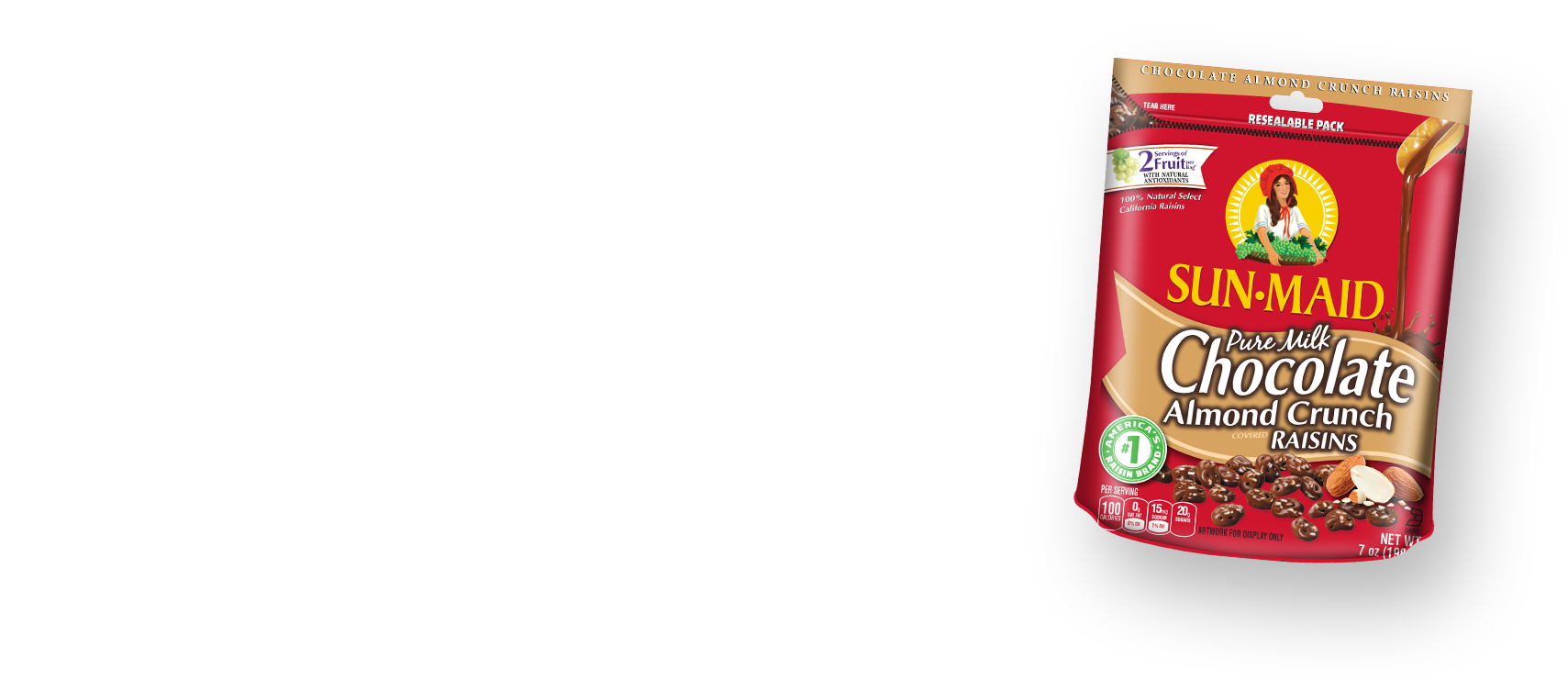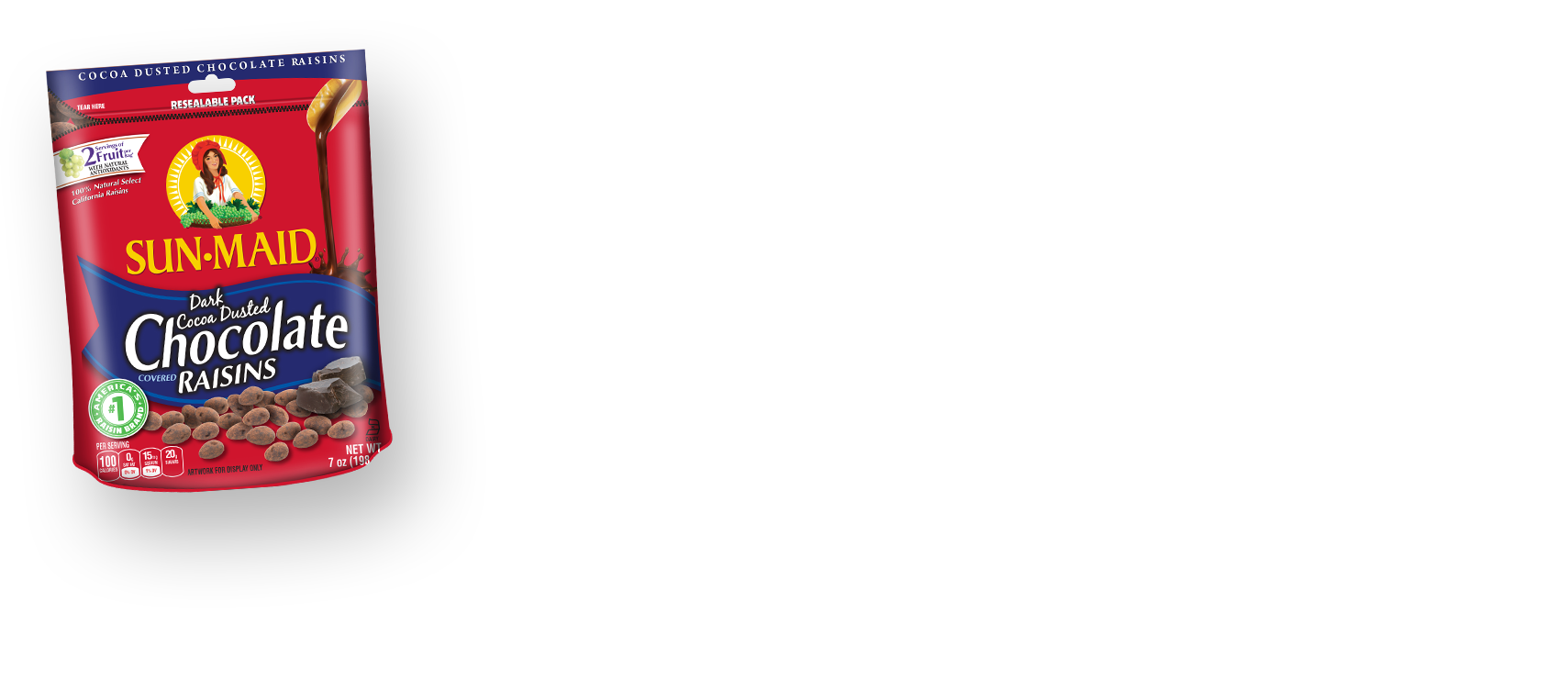 Four Mouthwatering Varieties
Made with real fruit and drenched in luscious pure milk
chocolate, Sun-Maid Pure Milk Chocolate Raisins deliver a
truly extraordinary experience.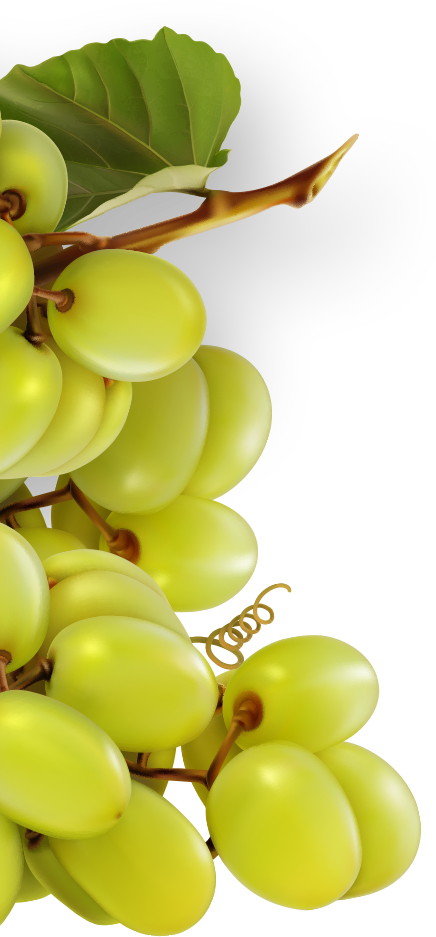 A Rich Heritage
Since 1912, Sun-Maid has provided premium quality raisins and dried fruits from the farms of California to people across the world.
Chocolate Covered Raisins
It's only natural to fall in love with Sun-Maid Chocolate Raisins—which combine the finest, most plump and juicy California raisins with the purest, creamiest milk chocolate and different flavor options for a truly extraordinary experience.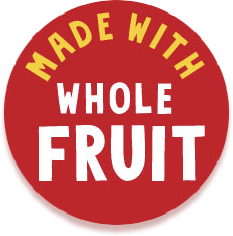 Feel good knowing raisins provide two servings of
Real Fruit in every delicious cup.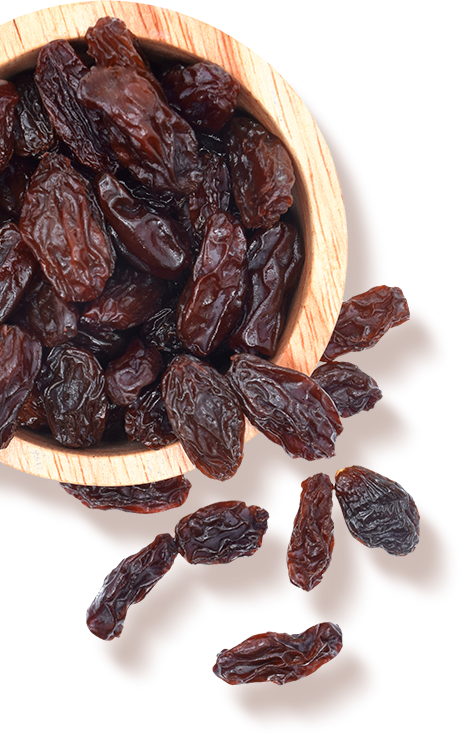 Questions and comments
Call Toll Free M-F, 9 AM - 5 PM EST,